Notice:
The restaurant is undergoing restructuring and will be closed until further notice. Please stay tuned to our social media page for updates. The grocery store is still open. Please view our latest seasonal
hours change
.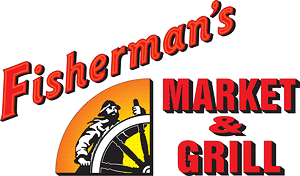 Fisherman's Market & Grill
Fisherman's Market & Grill is our convenient grocery store, cafe, and restaurant located right inside the main Harbor Marine building. We open earlier than the main store and offer a wide range of foods and beverages, including fresh-made breakfast and lunch!
Grocery & Cafe
Everything you need to get going on the water, and a convenient location for liveaboards and house boats! View of a list of items we carry here. We have a full espresso bar on site!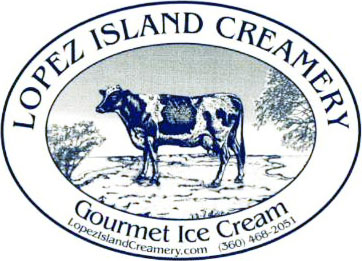 Restaurant
Open for breakfast and lunch every day!