About Harbor Marine
Harbor Marine has been servicing the Pacific Northwest's boating and recreational needs since 1979. We carry a wide range of marine and outdoor products, and provide full boat service. Learn more ›
Harbor News
The restaurant is closed until further notice. Please stay tuned to our social media for updates. The grocery store is still open.
Looking for job opportunities? We'd love to talk. Please fill out our short employment form here!
Products & Services
We carry products from over a hundred marine and recreational brands. View the products page for a full list. We also provide full boat service, from tune-ups to repowers. View the services page for more info.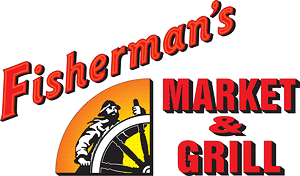 Fisherman's Market & Grill
Formerly Stow-Away Grocery, Fisherman's Market & Grill is our convenient grocery store, cafe, and restaurant located right inside the main Harbor Marine building. We open earlier than the main store and offer a wide range of foods and beverages, including fresh-made breakfast and lunch!
Learn more ›