About Harbor Marine
Harbor Marine has been servicing the Pacific Northwest's boating and recreational needs since 1979. We carry a wide range of marine and outdoor products, and provide full boat service. Learn more ›
Products & Services
We carry products from over a hundred marine and recreational brands. View the products page for a full list. We also provide full boat service, from tune-ups to repowers. View the services page for more info.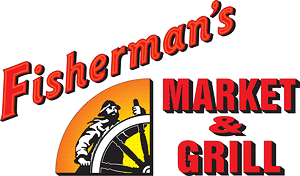 Fisherman's Market & Grill
Formerly Stow-Away Grocery, Fisherman's Market & Grill is our convenient grocery store and cafe located right inside the main Harbor Marine building. We offer a wide range of prepackaged foods and beverages.