About Harbor Marine
Harbor Marine has been serving the Pacific Northwest's boating and recreational needs since 1979. We carry a wide range of marine and outdoor products, and provide full boat service.
Looking for job opportunities? We'd love to talk. Fill out our short employment form here!
News & Specials
Sign up to receive newsletters with our latest deals and specials! View our privacy policy to learn more.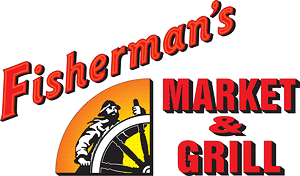 Fisherman's Market & Grill
Formerly Stow-Away Grocery, Fisherman's Market & Grill is our convenient grocery store and cafe located right inside the main Harbor Marine building. We offer a wide range of prepackaged foods and beverages.